Newham Men's Social Group
Let's Hang Out!
A supportive space for men from diverse backgrounds to connect, share experiences, and build lasting friendships. Our group promotes a sense of belonging, improved well-being, and the opportunity to learn and grow together. We offer a variety of activities and discussions to enhance communication skills and boost self-confidence, making it a welcoming community for all.
---
Upcoming Activities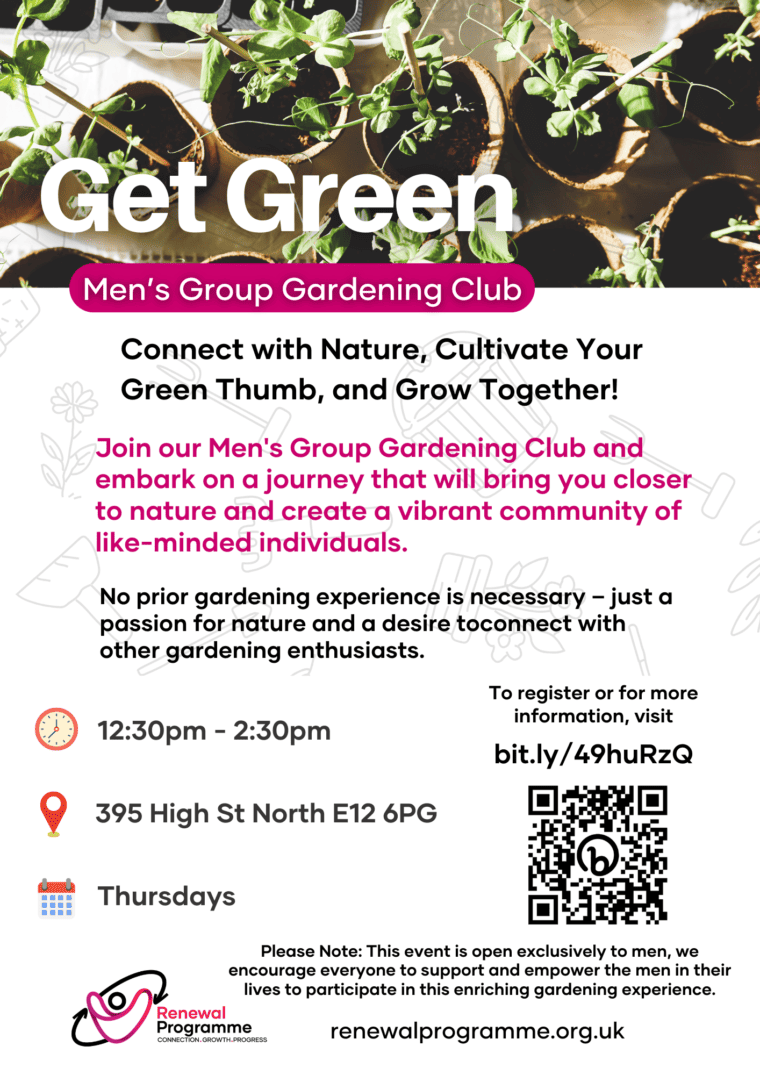 ---
Please Note: These events and activities are open exclusively to men, but we encourage everyone to support and empower the men of their lives to participate in this special experiences.