Our Food Bank and Community Hub are both run by RAMP staff and volunteers; they have gained a wealth of experience from speaking to service users and familiarising themselves with different personal situations based on an individual's experience. This has allowed us to put strategies and processes in place, enabling us to best help the clients visiting us who are food insecure and experiencing food poverty.
We want to help address the underlying cause of their situation so that they are eventually in a position where they do not need us.  
Clients are provided with emergency food relief parcels to suit the size of their family (we also offer emergency food relief parcels for single people), tailored to their dietary requirements, taking into account any cultural or religious needs. Our team of staff and volunteer advisors will discuss the issues that have brought them to us whilst also offering advice on how to cook healthy, nutritious meals using the food they have received.
Individuals attending these services will be greeted with a warm welcome by one of our incredible volunteers, who will then ask them a series of introductory questions based around their situation. The aim of this conversation is to establish the size of the food parcels the client will need, how often they need them and whether there is anything else the Renewal Programme can do for them.
It's at this point that the client may then be signposted to another one of our services, if an underlining cause has been identified. 
In May 2021, we reopened our Community Hub to run alongside our food bank in order to provide a safe community space for Newham residents to drop in and seek help to get online and improve digital skills, access our food bank and enjoy some refreshments.
Both services are open on Tuesdays and Fridays, 11am – 2pm and takes place in our Main Hall at 395 High Street North, Manor Park, E12 6PG.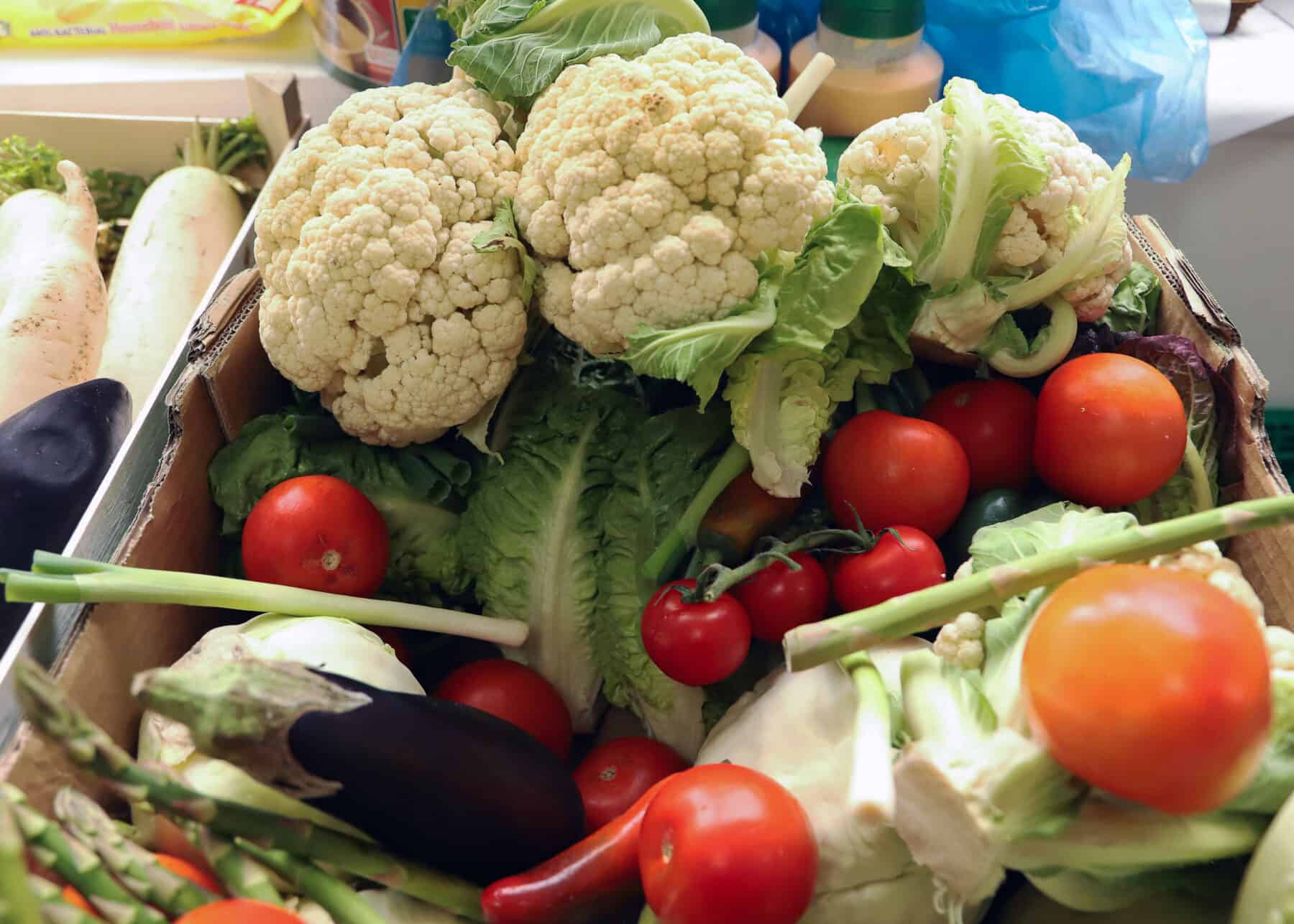 Who can access this service
Our Food Bank and Community Hub are both available for anyone in Newham who:
a) has been affected financially by COVID-19
b) does not have access to essential food items and toiletries
c) does not receive benefits from the government and/or has no access to public funds
d) those wishing to receive help with, or improve their digital skills
How can I donate to the food bank?
Our food bank essentially a store of non-perishable food and toiletries donated by the local community, church groups and our partners.  
We appreciate any donations and want to make it as easy as possible for you to support our Food Bank. However, to ensure we have enough storage for items, please contact RAMP first before dropping any donations to us.