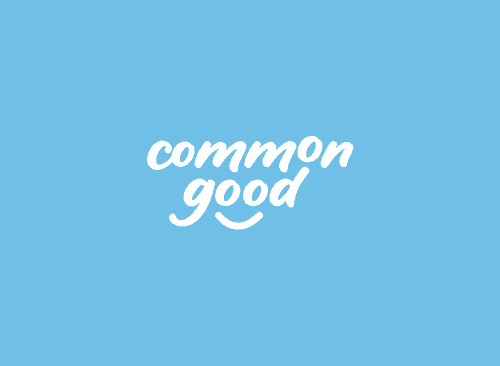 For Common Good, formerly known as Easho Wishlists (an offshoot of Easho), allows charities to create Wishlists for product donations; they sell well-known and well-loved brands in bulk allowing people to donate more to the cause.
The Renewal Programme's Supported Housing project partnered with For Common Good in January 2021, meaning donors can donate directly to the project with one easy click.
They remove unnecessary packaging and consolidate orders to reduce plastic, paper and card waste. They also work with manufactures to buy in bulk which keeps their prices low.
Donating is an incredibly straightforward process that really does mean the world to is. To donate, head to our Wishlist, enter the number of products you wish to donate and then proceed to the checkout.
The items on our wishlist are essential items that our residents really need and appreciate; the products are a range of food items, cleaning products and toiletries.