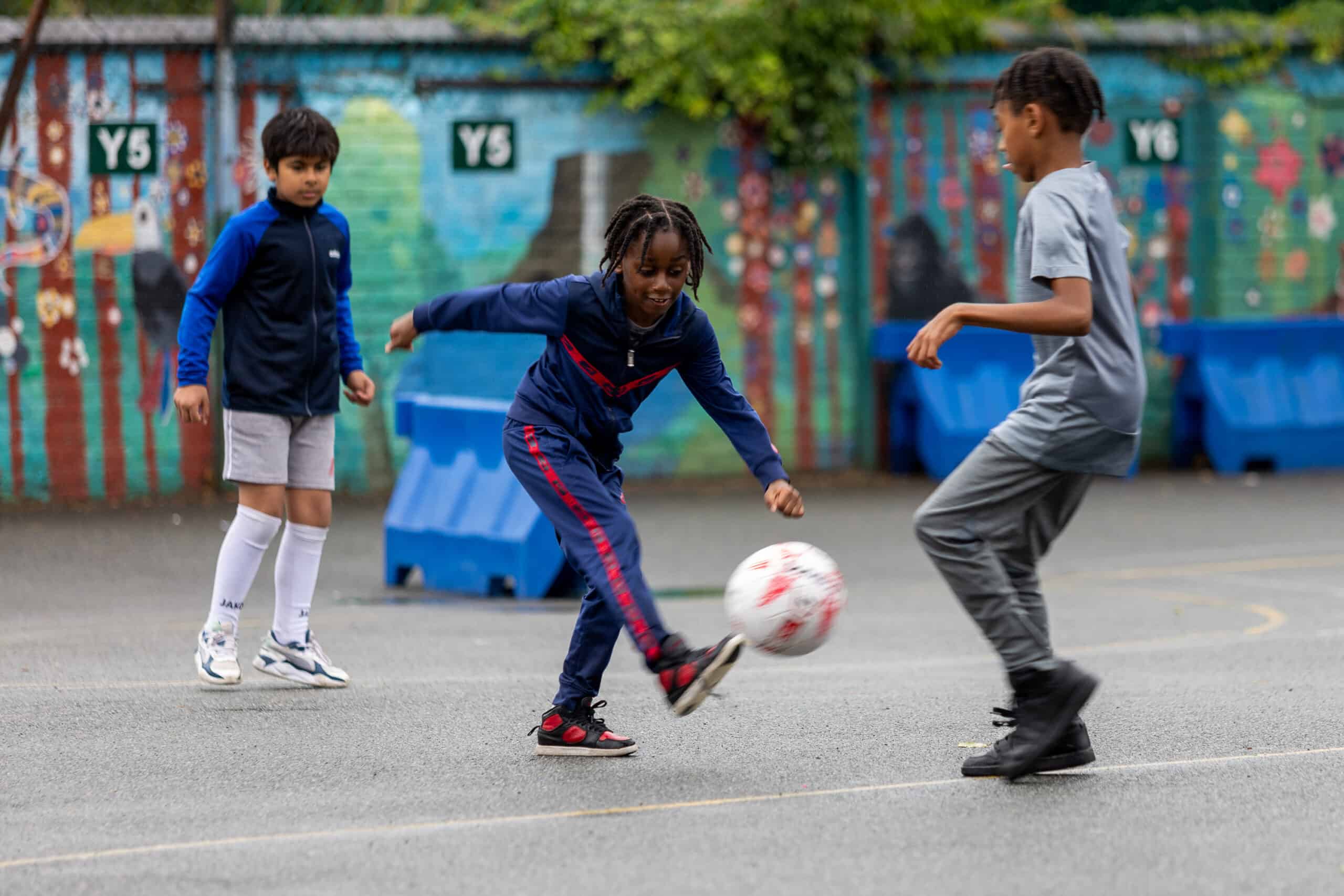 Newham Young Carers Project
Who are Newham Carers Community?
Newham Carers Community is a newly commissioned service which is delivered in partnership with Age UK East London as lead and Subco Trust, to provide support to Carer's and young carers across the borough of Newham. Newham Carers Community offer free and confidential advice, information, activities and support to unpaid carers living or caring for someone in Newham.
Who is a Carer?
A carer is someone of any age, who without payment, provide help and support to a partner, child, relatives, friend or neighbor, who could not manage without their help. It could be due to age, physical or mental illness, addiction or disability.
Project Aims
To provide a relevant and inclusive offer for young carers in Newham, supporting them to be healthy and ready for adult life.
To provide information and advice as well as fun activities in school holidays for young carers aged 5-17 in Newham.
A change for young carers to have a break from their caring role and to meet other young carers who are in a similar situation.
A place where young carers can have fun and support each other in a safe environment.
Promote the personal and social development of young people in positive activities.
Improve self-confidence and personal development and raise aspiration and motivation.
---
---
---
Further Information and Support
---
If you have any questions or would like to speak to a Carers Support Worker before making a referral, please contact the team.
Telephone: 020 3954 3143
Email: info@newhamcarerscommunity.org.uk
---
---
Past Activities